Well here it is. It's nothing special, but it's a start!
Currently I only have 4 tank running in there. They are as follows:
10g Marmokreb tank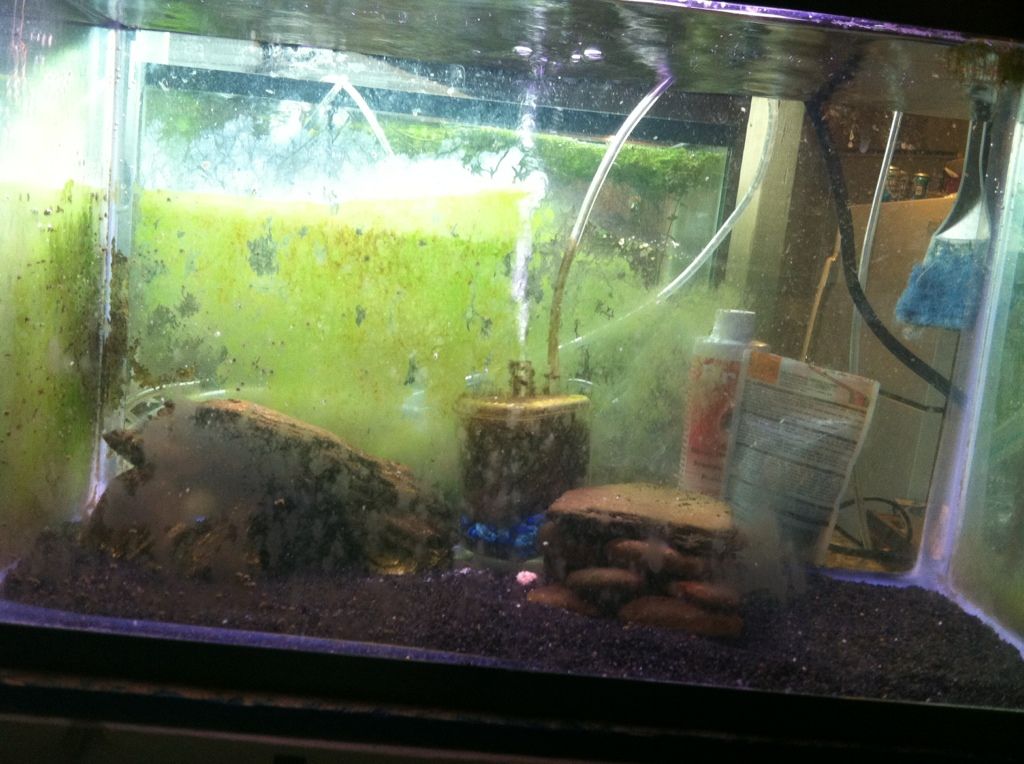 20g long Japanese blue swordtail guppy tank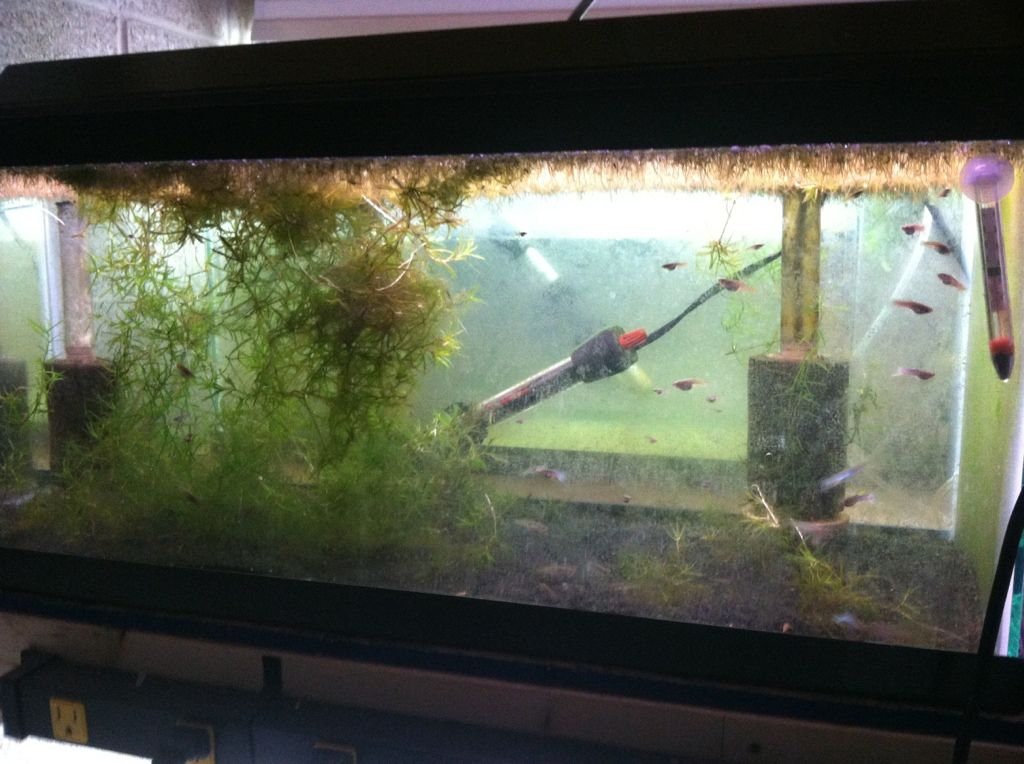 10g Peacock endler/Jap blue guppy hybrid tank. I didn't really mean for these guys to get mixed up, but I had one female endler in the tank and I accidentally put a couple male guppies in it thinking she was a guppy. Despite me taking them out right away.... she was pregnant... lol. I plan on giving these guys out in RAOK's or giving them to my LFS.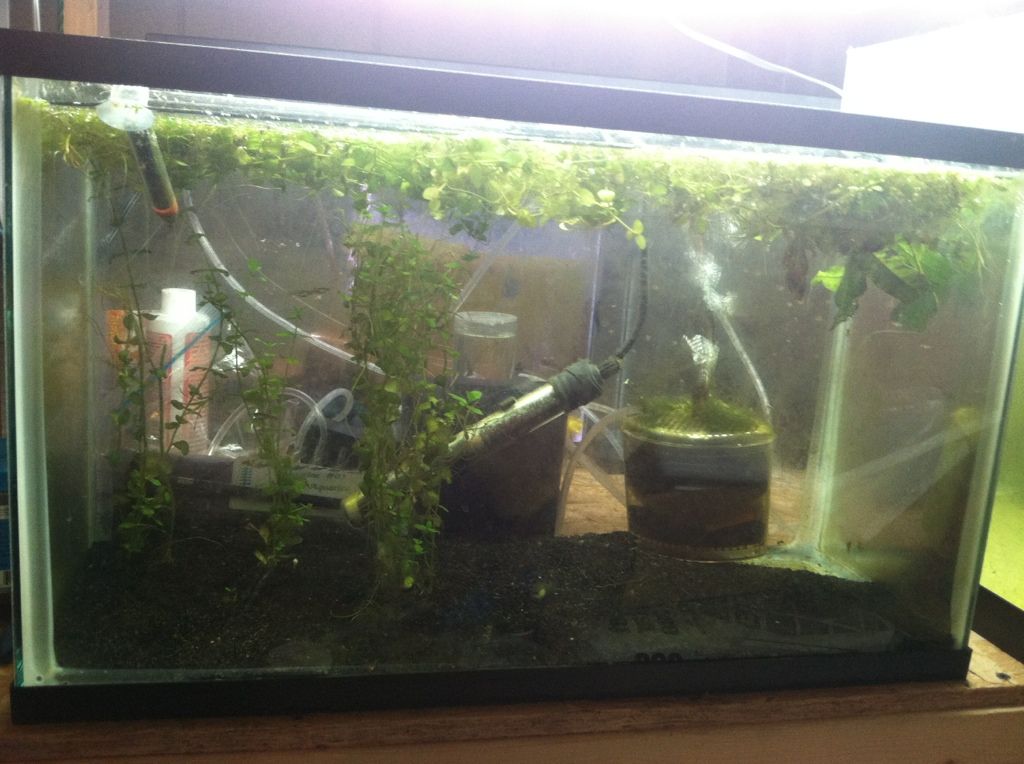 110g discus. I'm pretty sure I've stunted them
I've been so busy an could only do weedly water changes on them for the first month or so that I had them. They've only grown maybe 1/2-1 inch in the almost 3 months I've had them. I'm getting back on track with their water changes and I'm hoping to grow them out fast and start breeding them.
This week I'm going to work on getting my DD Black Angels into my 55g in the fishroom so they can get more water changes and grow out faster. Right now they are my 75g community tank and they don't get near the amount of water changes they should.
That's it for know. I'll update with pics as I move along.