Im starting a journal for this i suppose. This is the first tank i have setup and actually LIKED. Never had the ability to situate the decor or plants right and it always left the tank a little lack luster. Enter the new Hex and BAM, instant mosaic(ok, not quite).
Started with this little $25 goodwill investment
After i moved all my 29gal inhabitants into the tank
http://www.youtube.com/watch?v=7rde5vsXrF4
Once it cleared up
http://www.youtube.com/watch?v=akun1s5BQxI
Some of the inhabitants that I added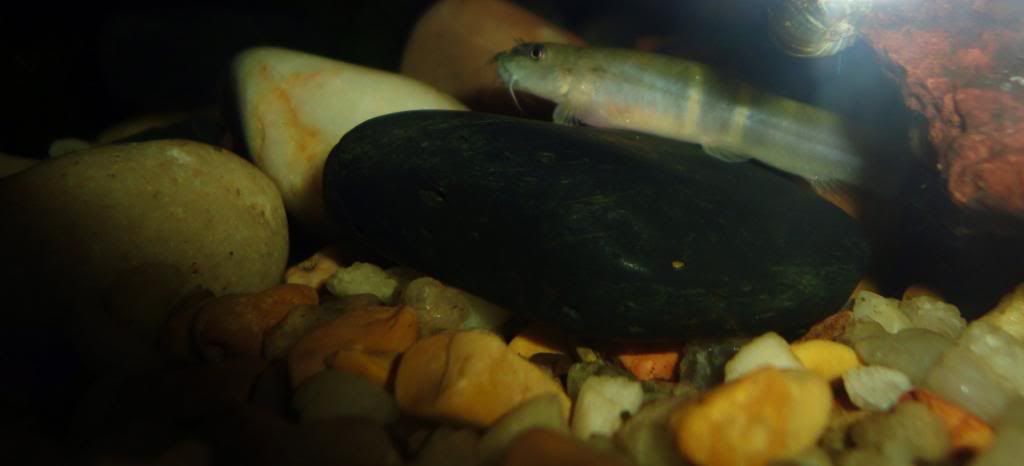 RIP Sumo loach. Didn't make it unfortunately
My barbs
Swordtail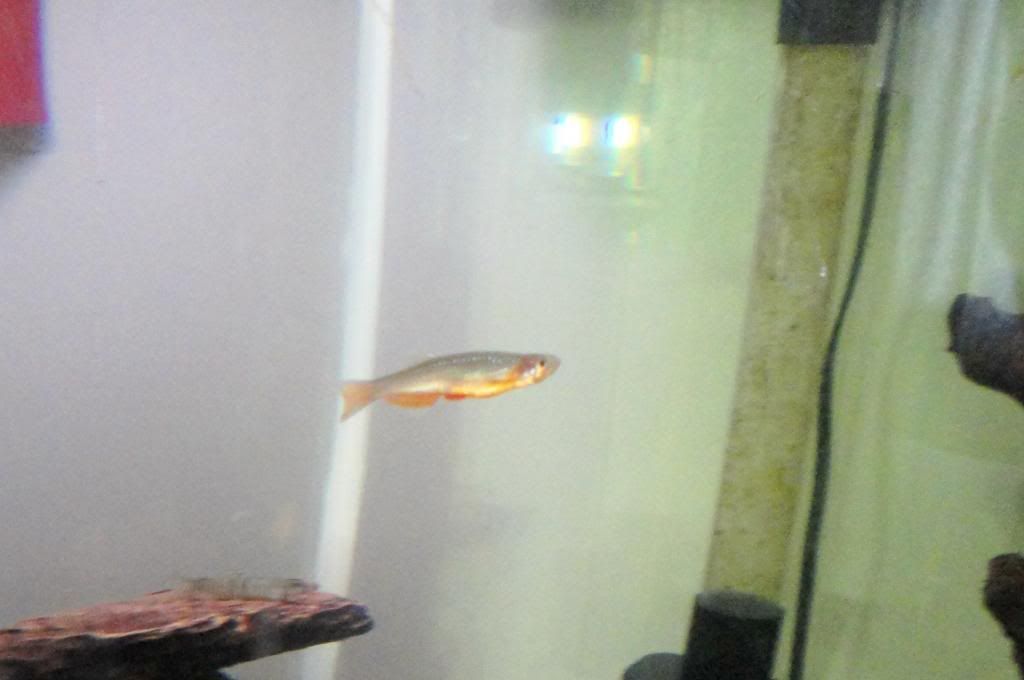 rose danio
Tiny female betta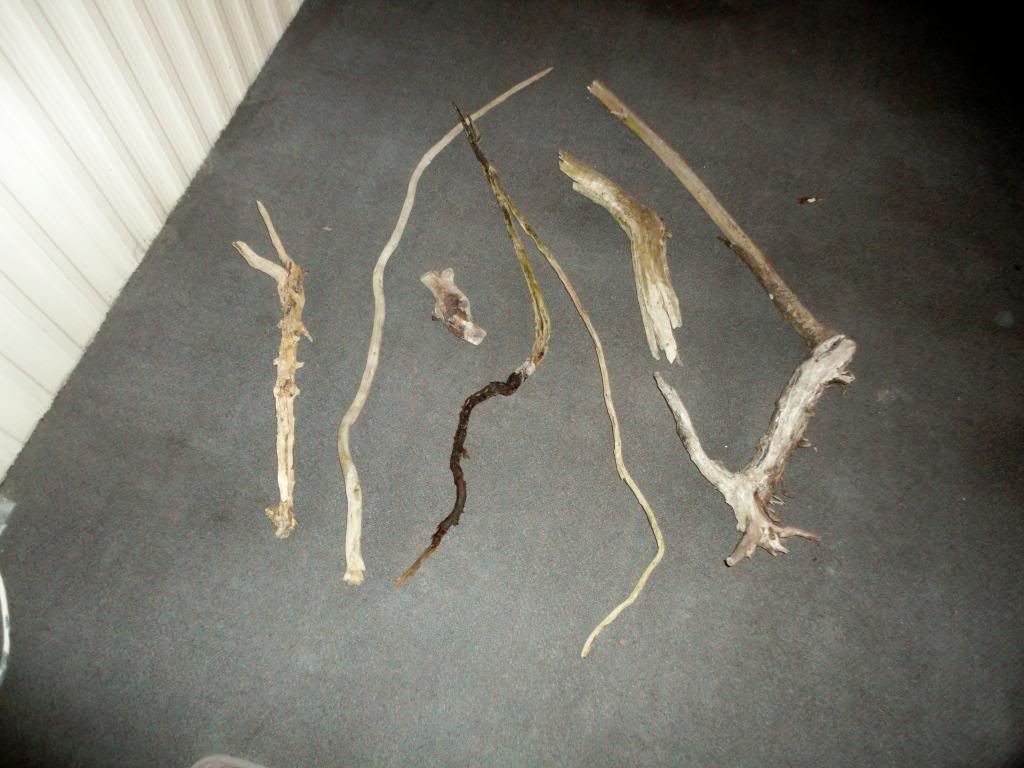 LOTS O WOOD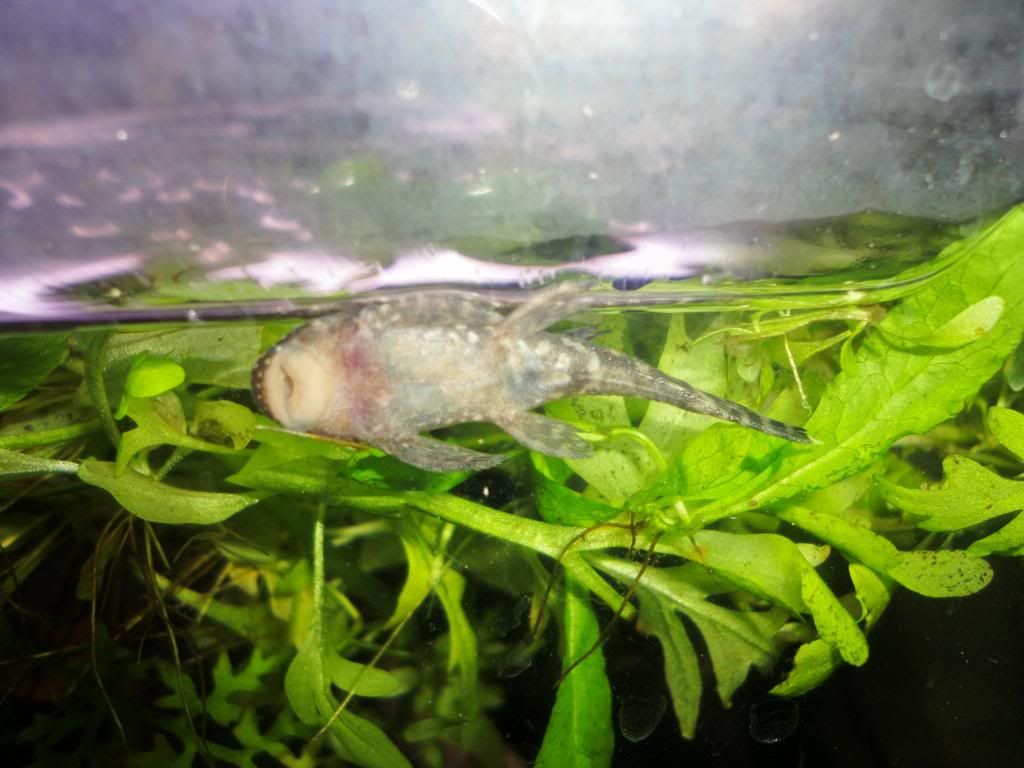 Baby BN pleco!!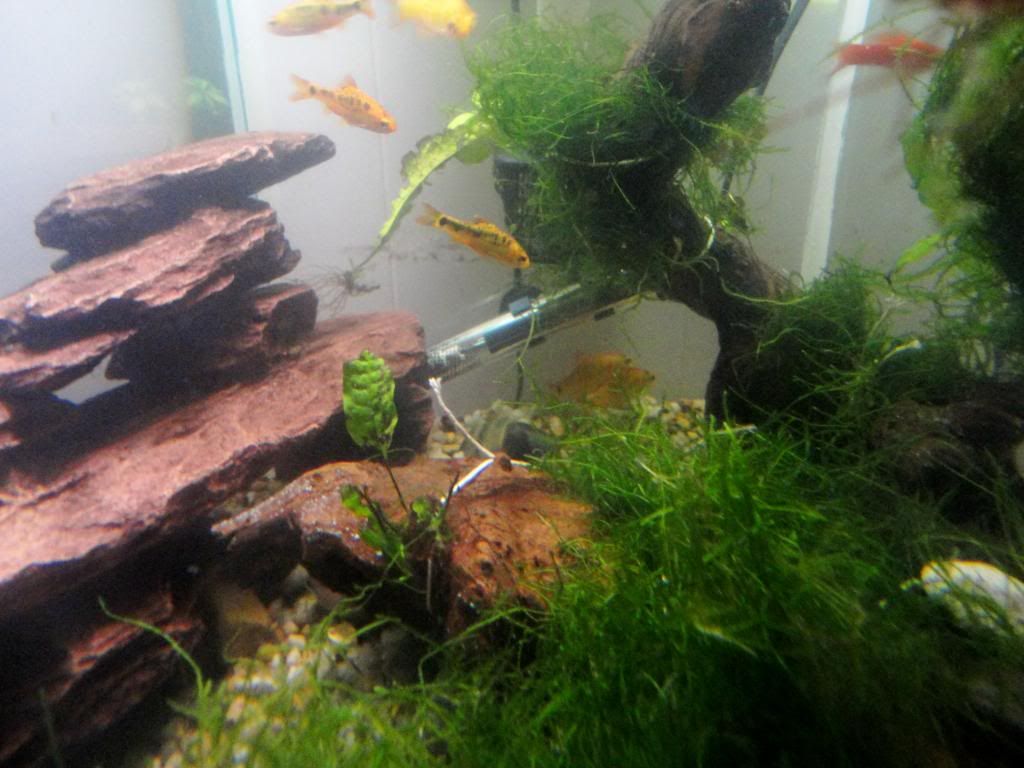 New gold barb(center)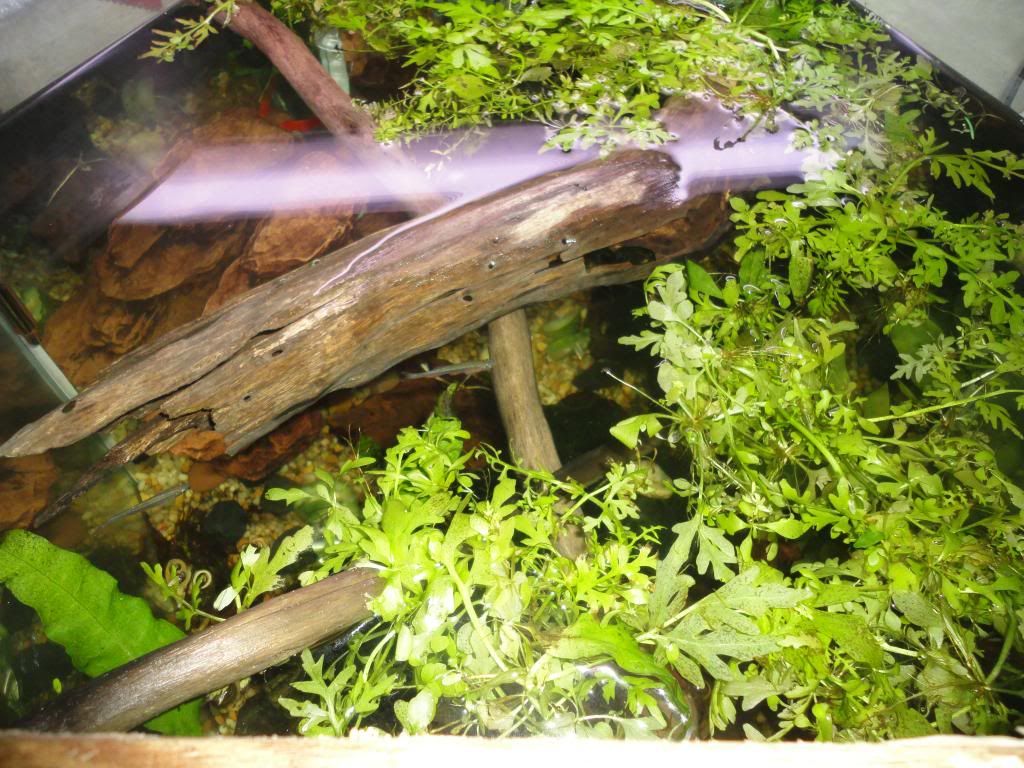 You can see the rose danios in this one.
[youtube:3u9nfity]MPmpdkZ34JI[/youtube:3u9nfity]
Latest vid